A great idea from one of my tweeps!
Considering it's coming into winter, it can be hard for mums on the run to look stylish at 7am!
Taking into consideration the fact its going to be cold and grey pretty soon, and you want to be comfy yet stylish, here are my quick make up tips, and fashion picks.
5 Minute Morning Make-Up:
1) Apply a quick to sink in, tinted moisturiser, this cuts out the time of applying a moisturiser and foundation- No7 do a great one.
2) Slick a quick coat of lipgloss, or Vaseline Rosy Lips if you don't like sticky glosses that early!
3) A coat of a good waterproof mascara, incase you forget your brolly! Rimmel do great cheap mascaras.
4) Reuse your Vaseline Rosy Lips as a subtle blusher and you're ready to go!
5 Minute Hair:
1) After washing hair, wrap in a towel while you apply your 5 minute make-up so it partially dries.
2) Pull hair down and rough dry upside down to create volume.
3) Run some mousse through your still slightly damp hair
4) Pull hair into either a sleek high ponytail, or into a high messy bun, very on trend for A/W. After the school run, before you head out for the day, pull your hair down out of the bun and you've got tousled, beachy waves for the rest of te day!
Fashion:
Let's face it, on the winter school run we want to be dry, cosie and the stylish mum at the gates! Come winter, our jackets and footwear are mainly what people see, so make it stylish...here are my top picks!
Throw on a pair of jeans or black leggings and a plain teeshirt or vest top to start, then add a stylish coat or knit and footwear.
taupe asymmetric jacket
topshop
€55.00
classic ugg boot in sand
ugg
various prices
double breasted trench coat
zara
69.99
autograph leather strap riding boots
marks and spencer
95.00
muddz sparkle wellies
twitter: @muddz_sparkle
www.muddz.co.uk
89.99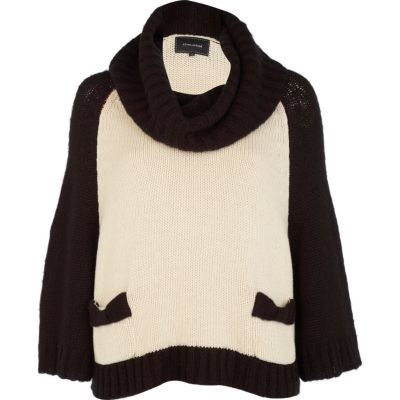 black colour block swing jumper
river island
38.00
so theres my ideas for being comfy but stylish on the school run! trackies and hoodies are now banned ladies!
x