mexico
in mexico women add crushed contraceptive pills to shampoo to boost hair growth...a little far fetched.
try mexicos top selling mascara: zan zusi roll on mascara!
the tiny roller ball gives very big lashes!
2.50 from www.mexgrocer.com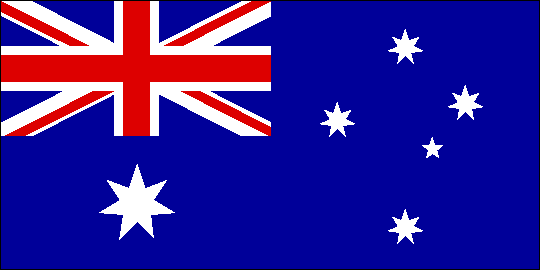 australia
aussie women swear by lucas' papaw ointment.
it has been raved about my the minouges, cate blanchett and new mum miranda kerr. made from extracts of papaya, this one stop wonder balm is a cure for dry lips to insect stings.
4.10 from www.pawpawshop.co.uk
japan
millions of japanese women swear by agar flakes. this zero calorie jelly is hailed as the reason japanese women are so slim. the jelly, made from seaweed, swells in the stomach therefore curbing hunger.
its claimed eating this before meals can help you lose up to 3lb a week!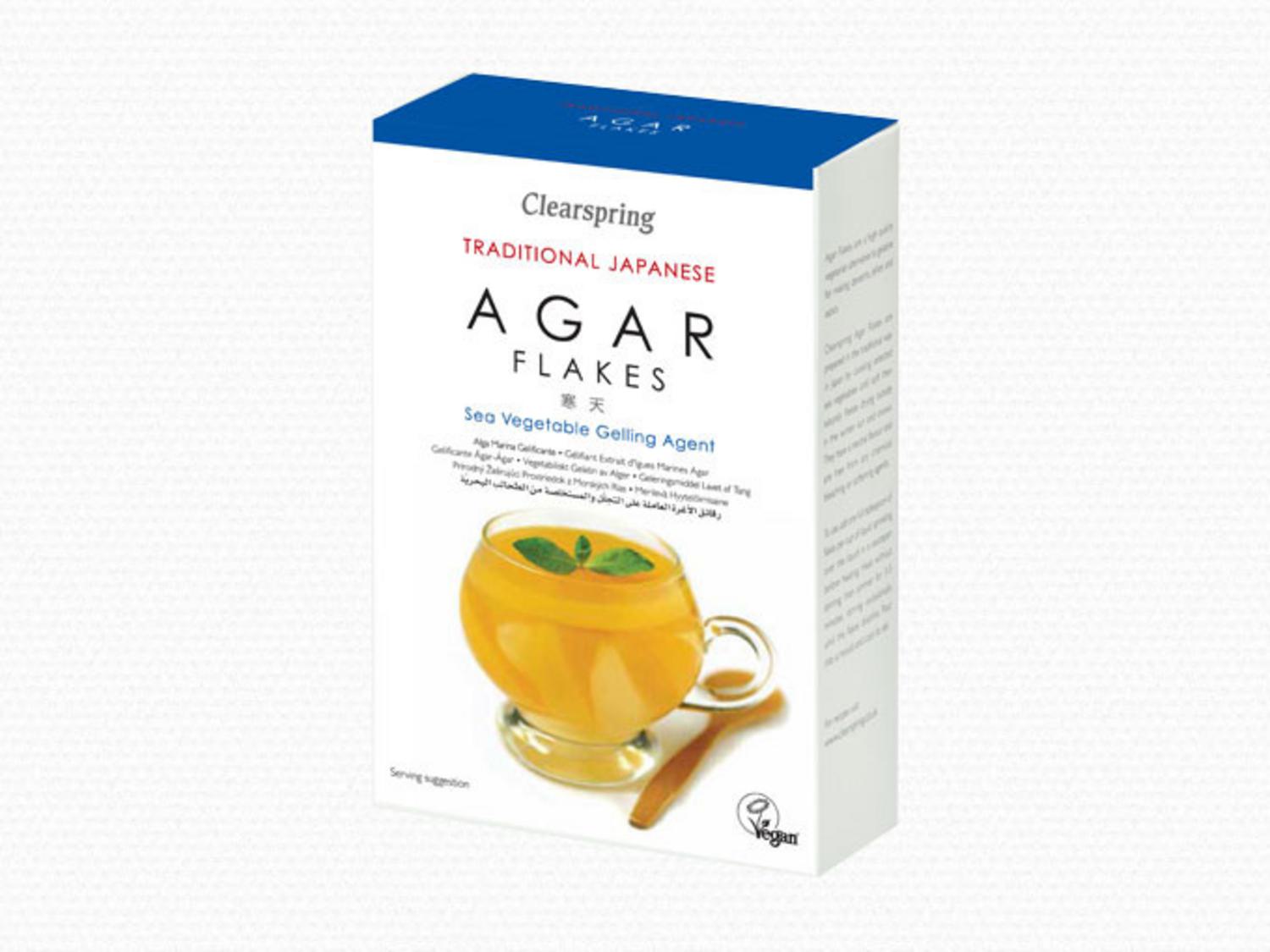 5.89 from www.healthysupplies.co.uk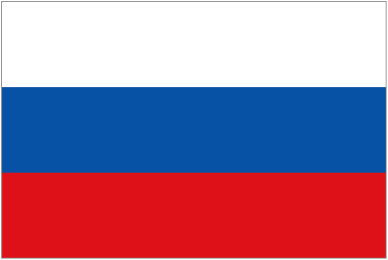 russia
in russia, a cut during shaving is rubbed with a raw garlic clove to help it heal faster and without scarring.
the more glam ruski's boil and handful of dried daisies for 20minutes, and after straining, rinse their hair with the floral water to enhance blonde highlights.
brazil
brazil lends its name to a wax and a blow dry, and spends 11 times more of its income than us on beauty products. women there moisturise their hair with babussa palm tree oil.
avalon organics revitalizing peppermint conditioner has babussa oil to increase elasticity.
5.60 from www.biggreensmile.com